Date :21-Oct-2019
Getting pregnant is quite difficult and it takes a longer time than we think. People are often surprised when after trying continuously, it takes months to miss the first periods. In fact, there is only 15 to 20 percent chance of getting pregnant in a month even for couples without any fertility issues. You may need to wait long or sometimes you may even need the help of a fertility specialist in the baby-making process. Many people may have a dilemma about visiting a fertility specialist. If you are constantly trying for a child and are overlooking certain fertility problems then it is necessary to seek the help of a fertility specialist.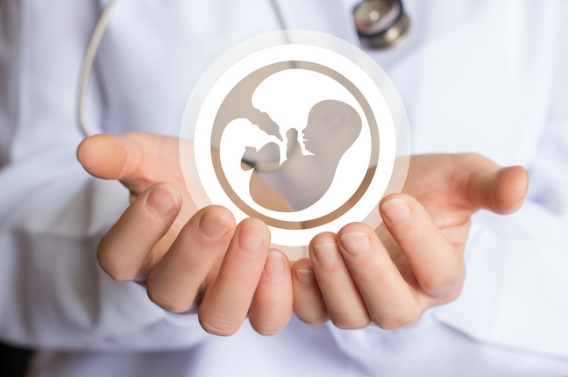 Who is a reproductive endocrinologist?
Reproductive Endocrinologists are the doctors who are specialized in treating fertility/infertility issues by using assisted reproductive techniques (ART). These doctors are trained in Obstetrics and Gynecology, and also have additional training in reproductive endocrinology and infertility. Reproductive Endocrinologists treat infertility issues, PCOD, PCOS and other abnormalities of reproductive organs.
Signs that one should seek the help of a Reproductive Endocrinologist:
Trying to conceive for one year
If the couple is unable to get pregnant even after having unprotected sex for a year, then it is suggested to consult a fertility specialist.
If a female partner is aged more than 35
With increasing age, women's fertility tends to decrease. The quality and quantity of eggs starts diminishing and getting pregnant becomes difficult for women above 35 years old.
If male or female partner have any reproductive conditions
Women with PCOD, PCOS, endometriosis or tubal infection face trouble in getting pregnant. Thus, women with these conditions are suggested to undergo fertility assessment tests and to take the necessary treatment.
If men have any problems relating to the prostate gland, reproductive organs, or testicles it is recommended to test for infertility issue after six months of sexual intercourse.
History of miscarriage
If a woman has the experience of one or two miscarriages it is necessary to consult a reproductive endocrinologist. Miscarriage is also a type of infertility problem that affects one to three percent of couples. The majority of miscarriages are due to hormonal problems and undetected structural problems in the uterus.
Irregular menstrual cycle
Women whose menstrual cycles are irregular may face trouble getting pregnant due to a number of reasons. It may be the hormones or other medical conditions affecting conception. So, a woman with irregular periods is suggested to consult a fertility specialist after trying to conceive for six months.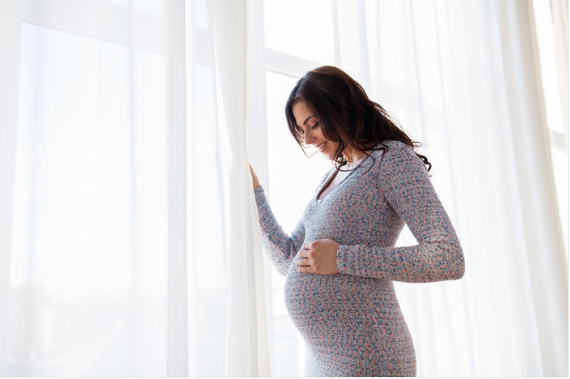 If you are facing trouble bearing a child, consult a well-experienced reproductive endocrinologist, who can give you the best solution for your problems. Visit, Kare Centre at Thrissur to clear all the queries and to get effectual infertility treatment with advanced techniques. For more queries contact- 9020337000. Mail us- care@karecentre.in
Blog reviewed by: DR. KRISHNAN KUTTY
Mail Us @ karecentre17@gmail.com
Book an appointment: karecentre.in/book-an-appointment.php