Why Kare
---
Kare Centre - One Stop Solution For All Your Fertility Needs
Mankind is facing a new menace to their existence with the onset of infertility in many couples. On top of depriving couples of a baby of their own, it also brings dejection and depression making it seem that their life is barren.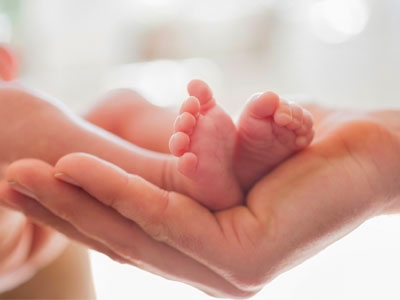 This is where KARE Centre the best fertility clinic brings its services to help these couples enjoy the joys of parenthood. We are a One-Stop Solution for all your Fertility Needs.

We, at KARE Centre, are committed to providing advanced medical care to patients with infertility issues. We provide innovative and efficient services to deal with infertility to our patients promising a high rate of success in almost all our cases. We are one of the best IVF centre in Kerala.

KARE Centre was started with the vision of fulfilling the dream of countless childless couples of having children of their own. We, at KARE Centre, are ably supported by our highly experienced team from all different specializations who can provide the right support and care right from the time of conception, during pregnancy till the baby is delivered and also taking care of the baby even after its birth.

KARE Centre Team
Our Chairman, Dr. Krishnan Kutty along with his team of experts are putting all their hard work and perseverance to bring smiles and happiness to the faces and lives of all the families who have been waiting for children to enrich their lives.

Our sincere and efficient team of medical practitioners and nursing staff are dedicated to realizing the dreams of our patients.

Our Success
We are one of the best IVF centre in Kerala. The leading ART centers all around the world have documented a success rate of only 30-35% in IVF-ICSI procedures, while KARE Centre has achieved a resounding and miraculous success rate of 40-50% of all our IVF-ICSI cases. We dedicate this to the trust our patients have in us.