Who Is The Right Candidate For IVF Treatment?
Date :02-Apr-2019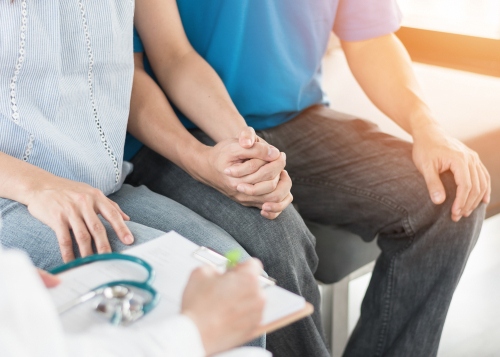 In Vitro Fertilization is one of the most popular assisted reproductive techniques to treat infertility. The process involves the collection of sperm and eggs from the male and female individuals and then mixing it in a dish in the laboratory. Once the fertilization is achieved in the laboratory, the fertilized eggs are implanted directly into the uterus of the female partner. During the highest...
When To See A Reproductive Endocrinologist?
Date :21-Oct-2019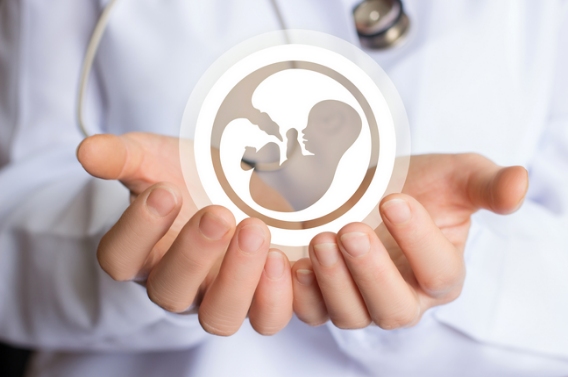 Getting pregnant is quite difficult and it takes a longer time than we think. People are often surprised when after trying continuously, it takes months to miss the first periods. In fact, there is only 15 to 20 percent chance of getting pregnant in a month even for couples without any fertility issues. You may need to wait long or sometimes you may even need the help of a fertility specialist in...